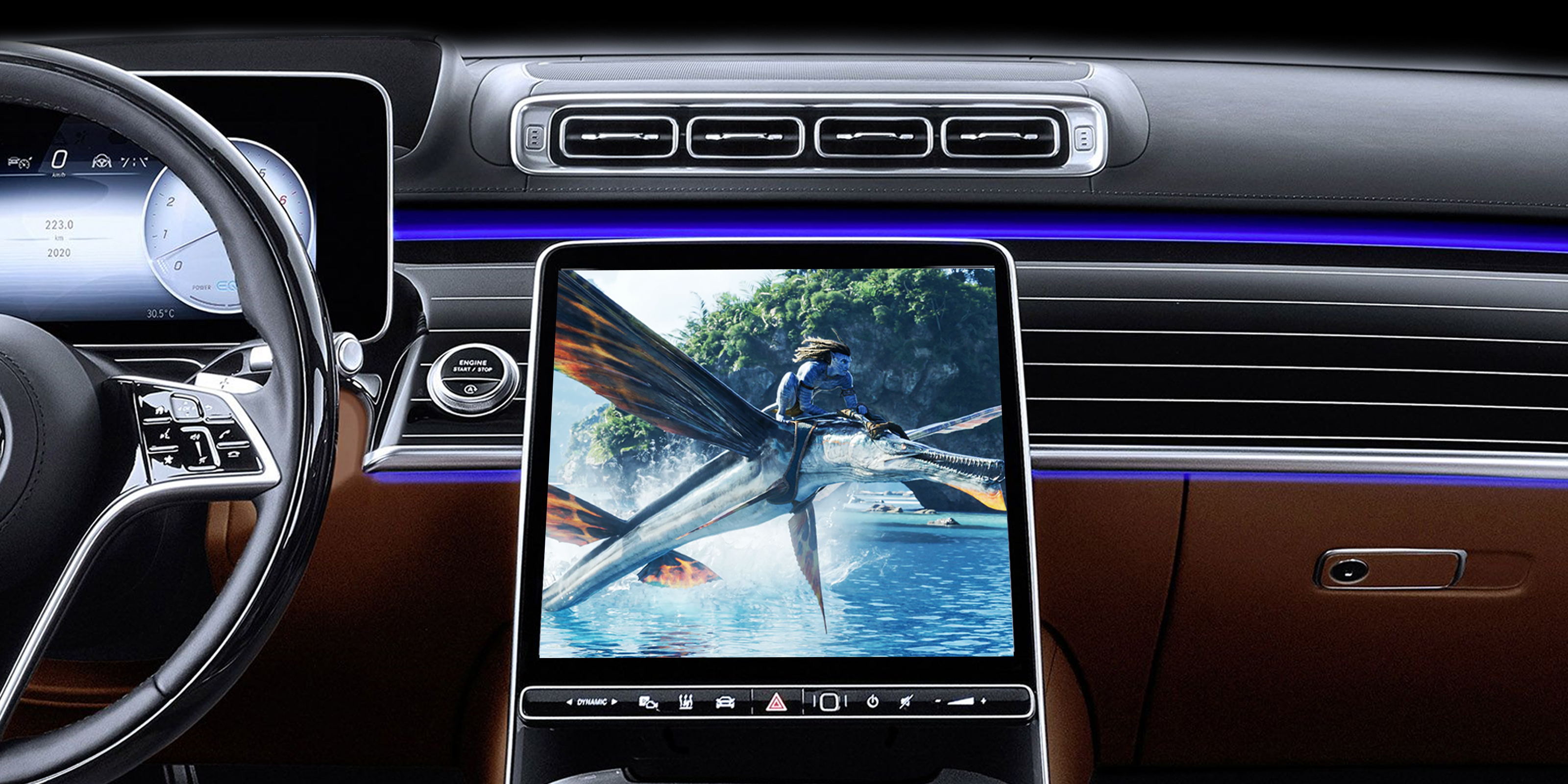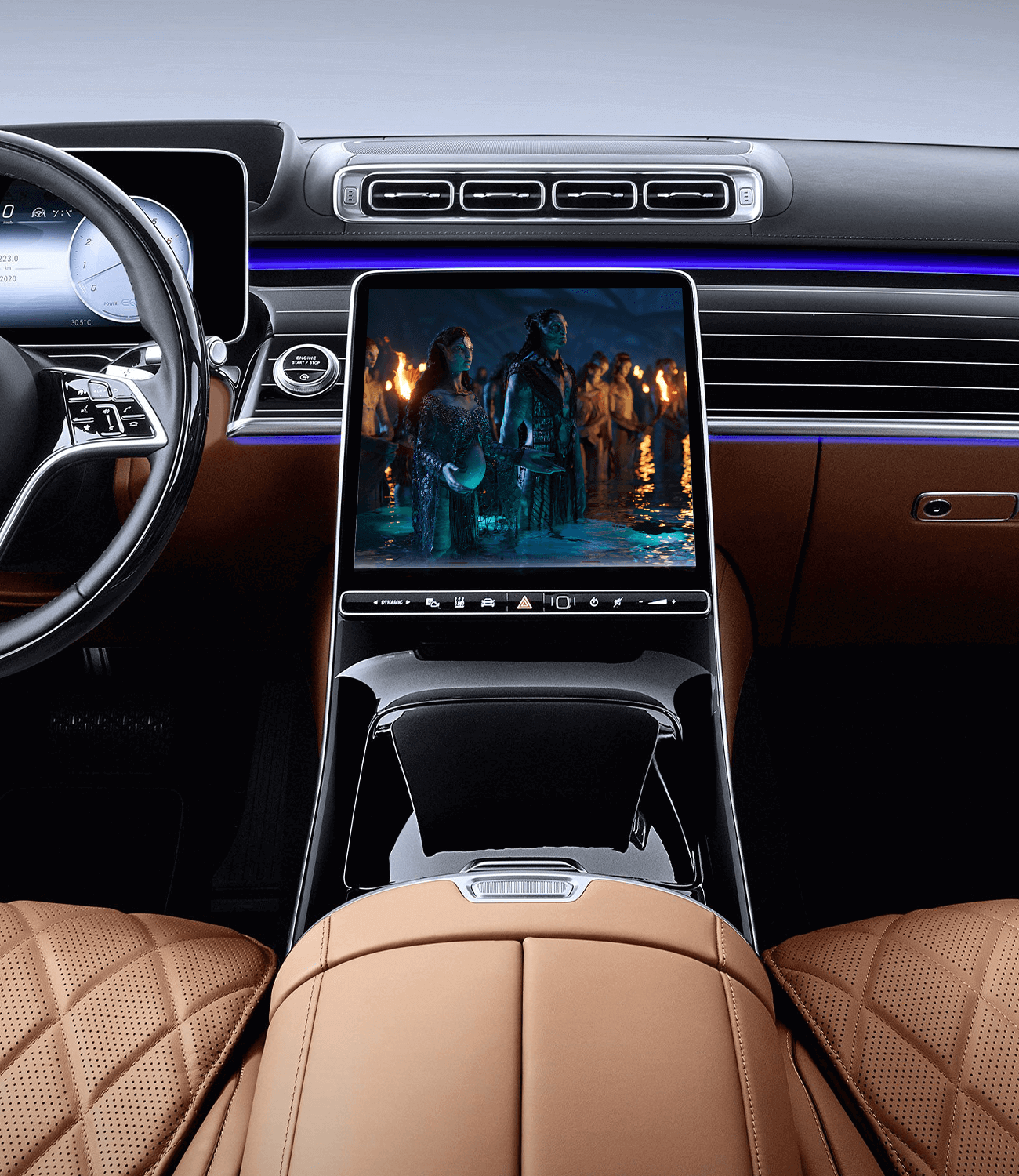 About us
Passionate & Enthusiast's Story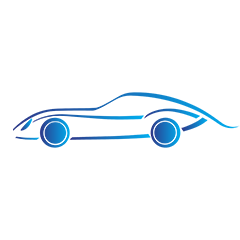 CARLUEX is the brainchild of a passionate team of tech enthusiasts who are committed to revolutionizing the way people experience in-car entertainment. The original intention behind creating this product was to enhance the driving experience for hobby car enthusiasts like ourselves. 
As a technology enthusiast team, we have always been fascinated by the intersection of technology and the automotive industry. We noticed a lack of high-quality products that seamlessly integrate the latest technology into cars, which led us to focus on this industry. We wanted to create a product that would allow drivers to fully utilize their smartphones while on the road and make their driving experience safer and more enjoyable.

Company: PANDA GOGO LIMITED
Address: 418 BROADWAY STE R ALBANY, NEW YORK 12207, USA
Email: hi@carluex.store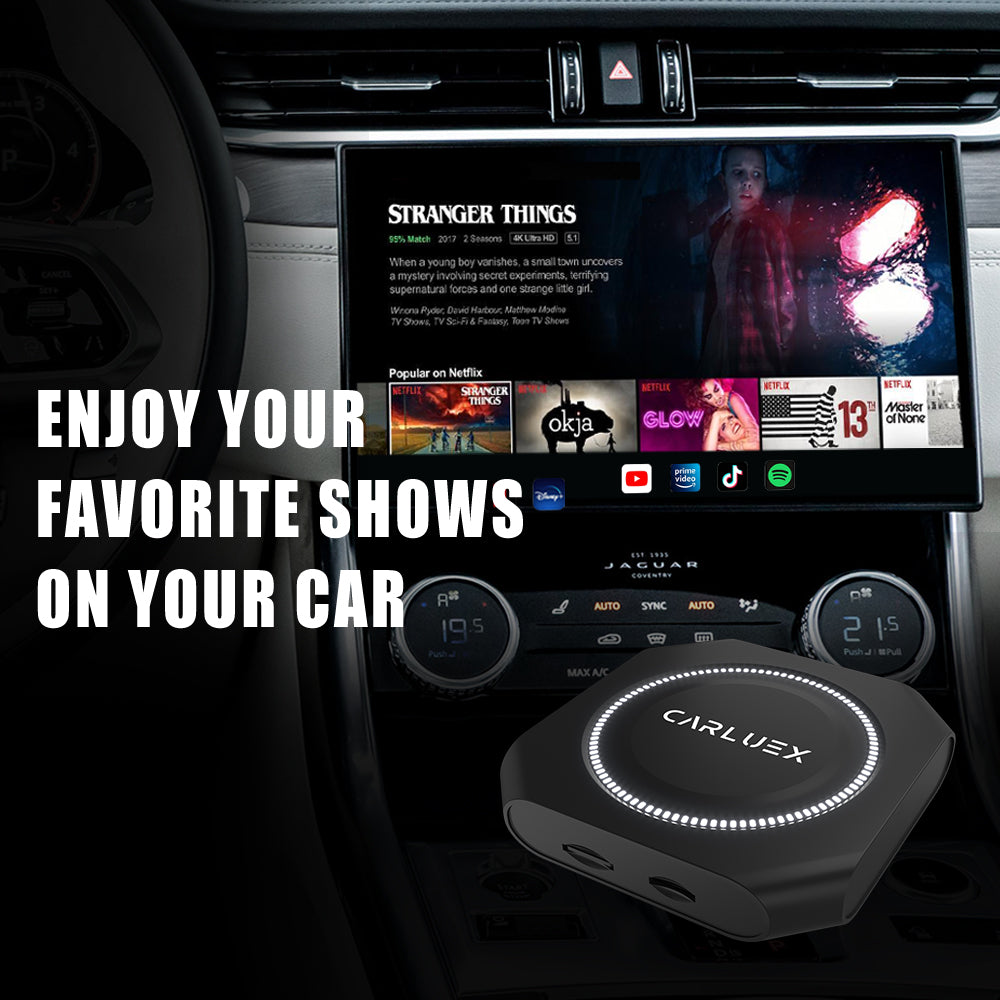 An Upgrade to Your Car
CARLUEX box converts wired Apple CarPlay and Android Auto to wireless, allowing you to mirror the full Android OS onto your car screen. Simply plug in the USB cable and CARLUEX will convert your car's OEM infotainment screen to an Android 12 tablet, providing access to all your favorite apps, music, and more.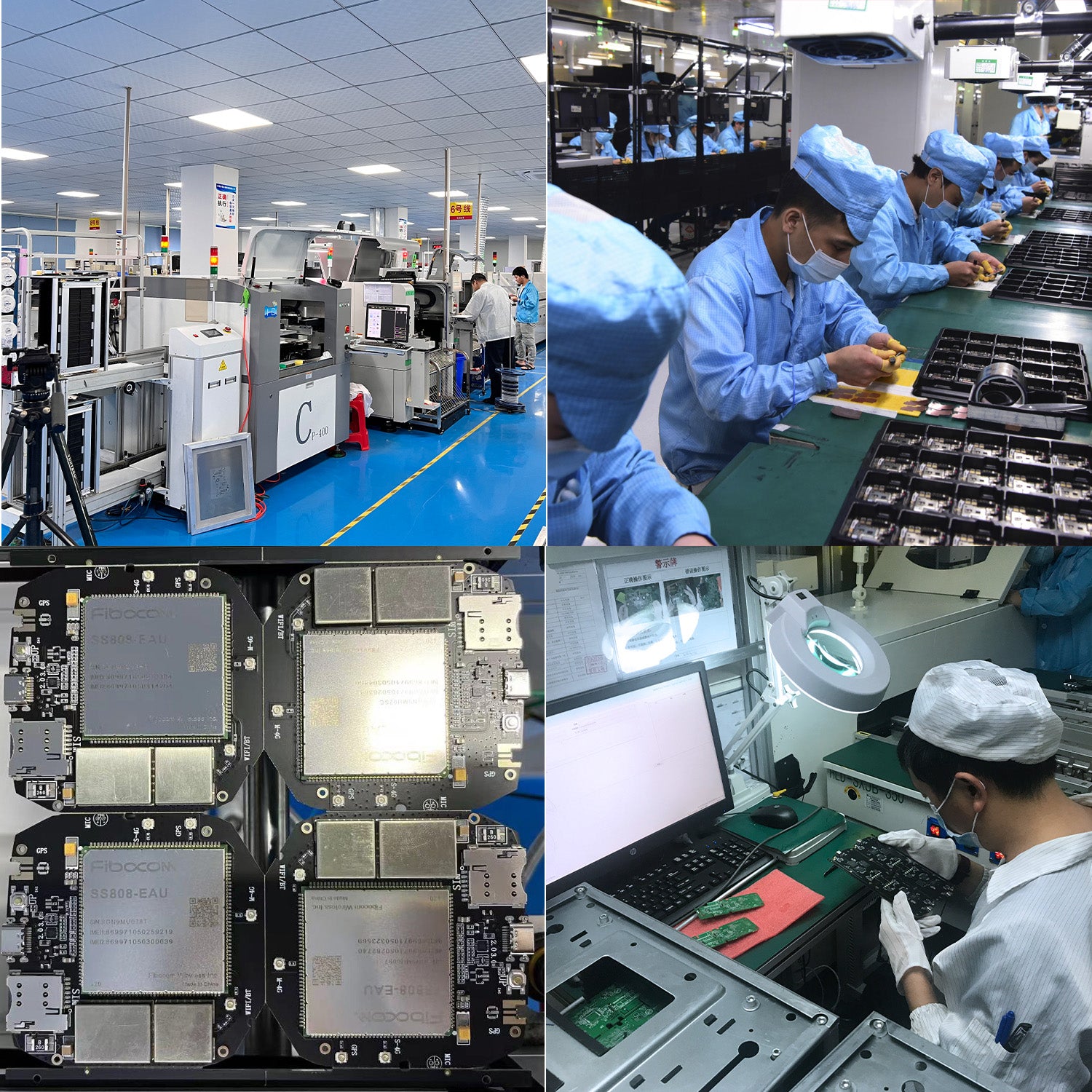 Brings Better Products
Our team is made up of seasoned tech professionals with years of experience in software development, hardware engineering, and product design. We are committed to using the latest technologies and design practices to create products that are both powerful and user-friendly.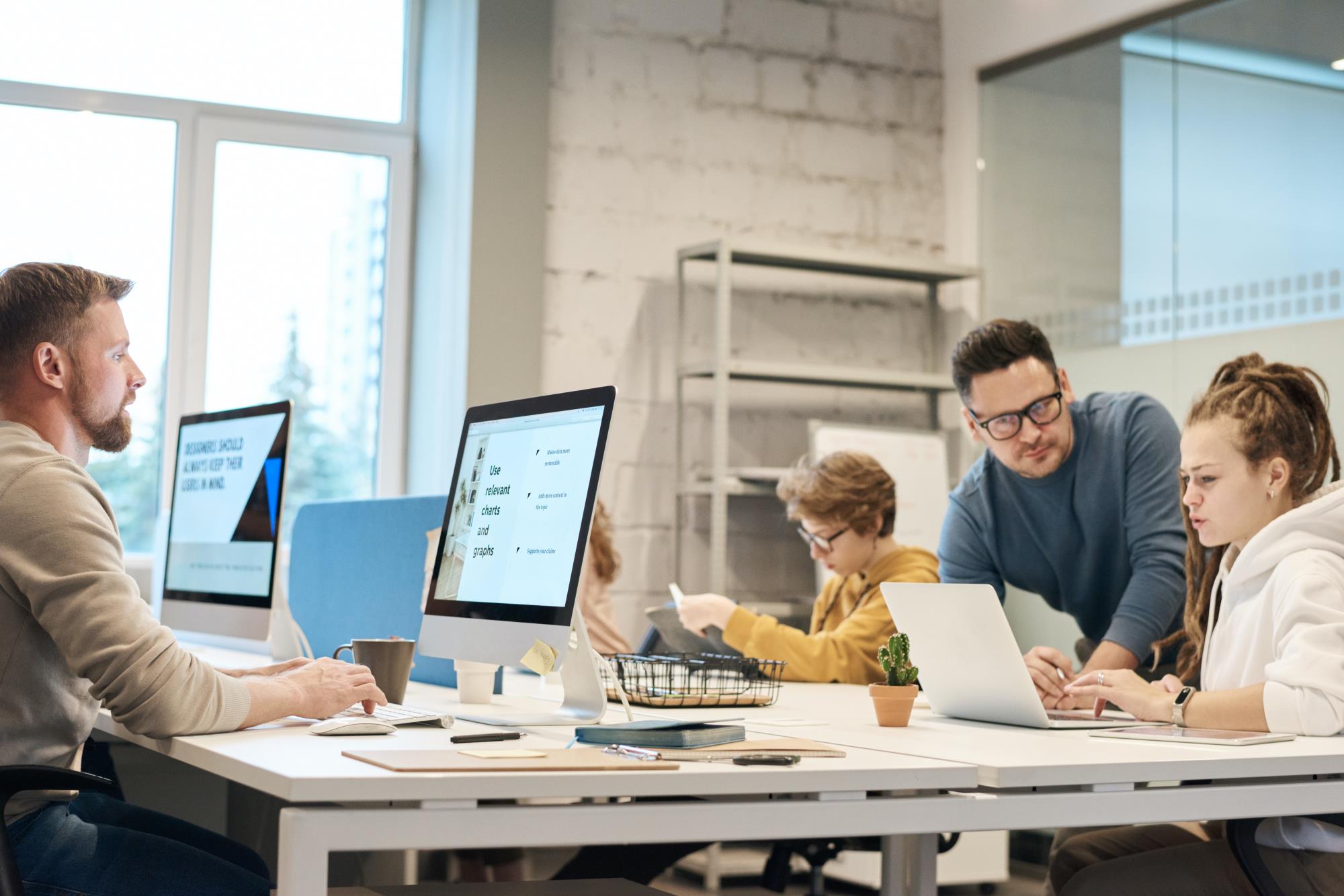 Providing Top-Notch Customer Service
At CARLUEX, we believe that technology should be accessible to everyone, which is why we've designed our product to be affordable and easy to install. We're proud to offer a 1-year warranty and 30-day worry-free return, also exceptional customer support to ensure that our customers are always satisfied with their purchases.